I am in Cashiers North Carolina this week at a landscape design studio with Mary Palmer and Hugh Dargan. Dargan Landscape Architects are celebrating 40 years of business and I am privileged to be part of a group studying gardens on site with them and then talking through what makes these places tick.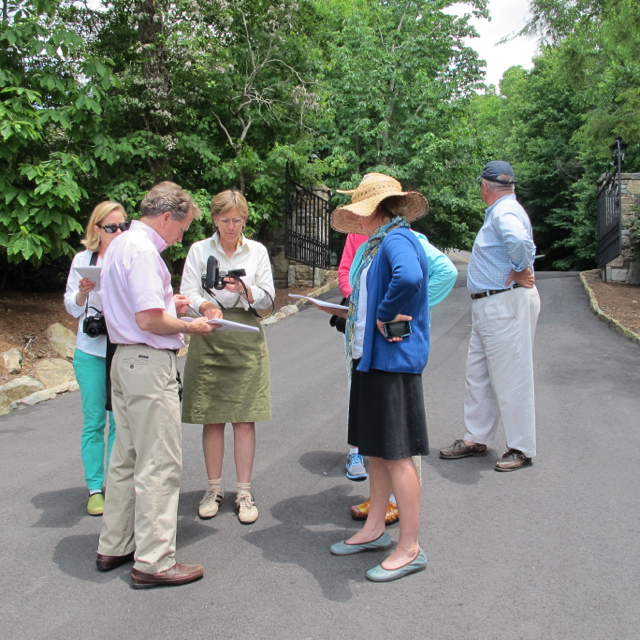 This vignette features a variegated Kousa Dogwood 'Wolf Eyes'.  I love how the boxwoods lead your eye to focus on the Dogwood and the steps are in perfect proportion.
I cant believe the beautiful gardens we have seen over these last few days! I will post pictures as I go. There is so much to take in.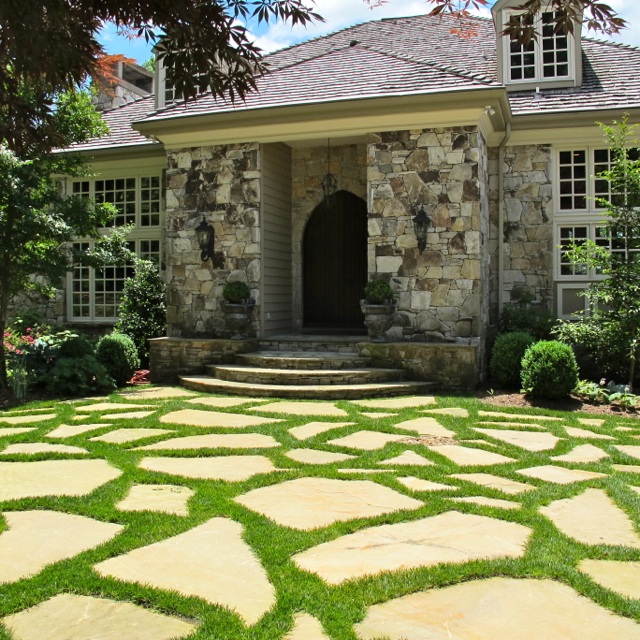 This approach was formerly an asphalt driveway. I think this treatment with the large paving stones with grass between them is such an improvement. The ability of the rain to percolate between the stones and recharge the water table is sustainable and lovely.

Beautiful foliage combination of Hosta and a Japanese Maple. Fine and bold texures at their best!
What a great day!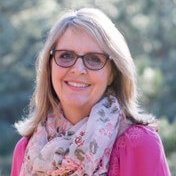 About the Author
Anna Smth