I am suffering from jet lag. The usual symptoms: I'm tired, cant get a clear thought, and I really just want to go back to bed.
But I could not wait to share with you all about my recent trip to Charleston, South Carolina!
I spent several days with Hugh and Mary Palmer Dargan (renowned landscape architechts), their staff, and a lovely group of fellow landscape professionals and garden enthusiasts, touring many gardens designed by the husband and wife landscape architect team, and celebrating Hugh's 40th year as a landscape architecht. We also listened to lectures and participated in design excercises and projects to get our creative wheels turning.
It was an absolute delight and I will be sharing photographs and insights gleaned over the next few weeks.
But for now, here is a taste of the gardening style of Charleston.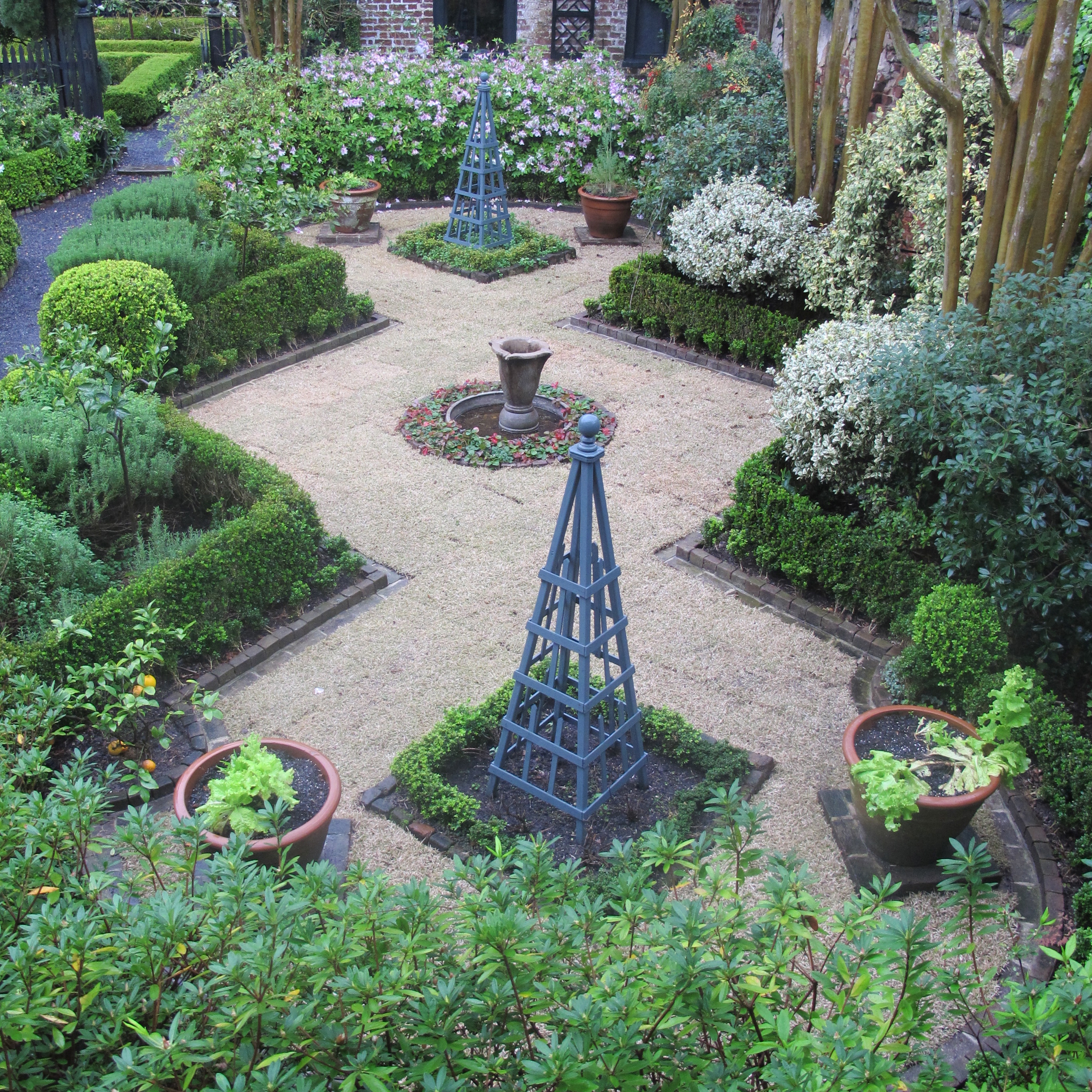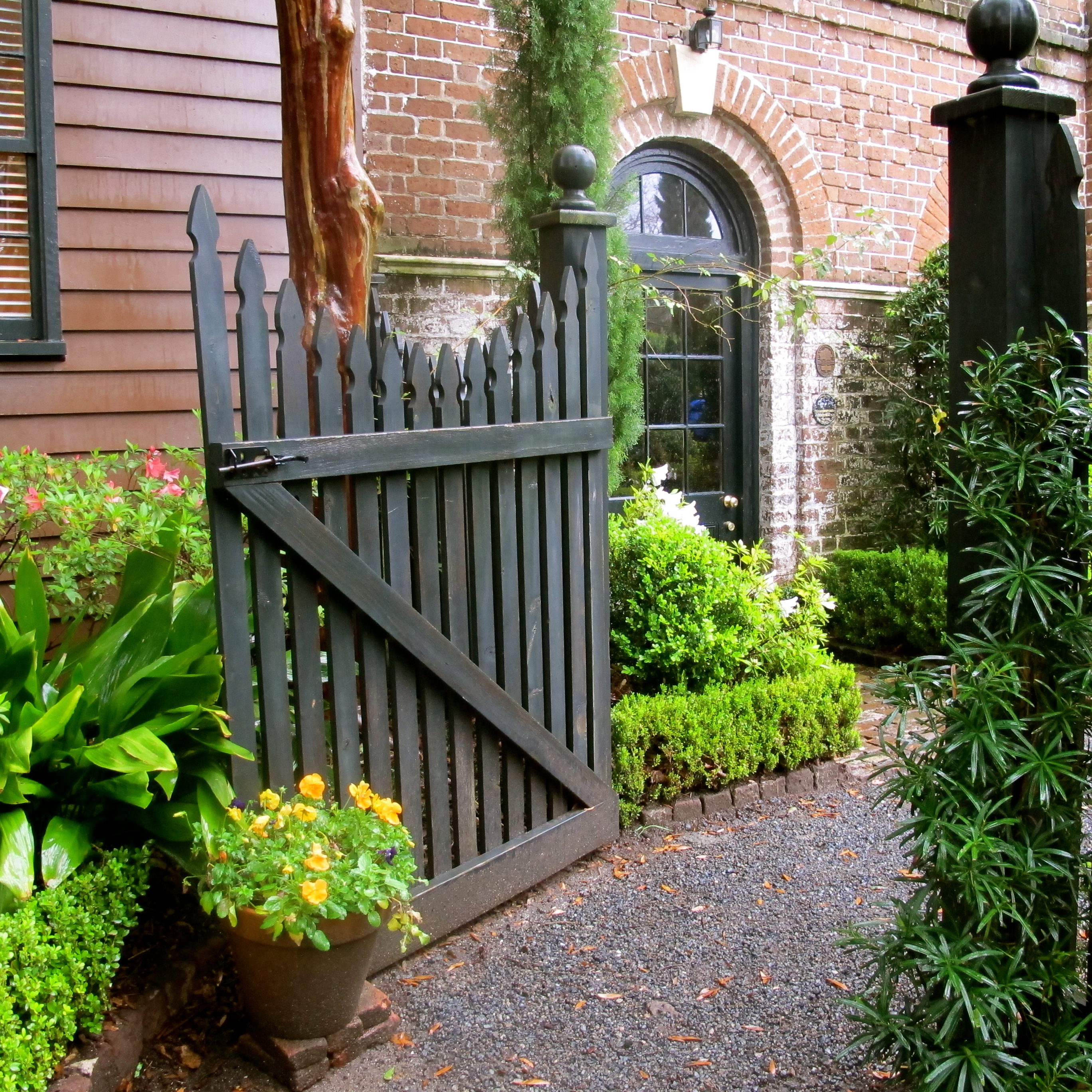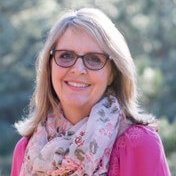 About the Author
Anna Smth